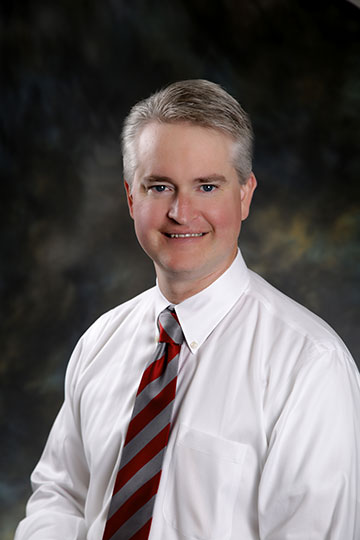 Dr. Richard Breen received his undergraduate degree at Case Western Reserve in 1994 (BA, magna cum laude). He received his medical degree at The Ohio State University in 1998.
Dr. Breen completed both internship and residency at Nationwide Children's Hospital.
Most notably, Dr. Breen was identified in Who's Who Among Student in American Universities and Colleges, was honored in 1993 as the Chester Summer Medical Scholar (Cleveland Metropolitan Health Hospital), Phi Beta Kappa (Case Western Reserve 1994) and has been a published author in numerous medical journals and publications.
Well liked and respected among his peers, he was chosen by fellow Residents to represent them to hospital Administration and Residency Directors on the House Staff Advisory Committee from 1998-1999.
Dr. Breen joined private practice at Pediatric Physicians, Inc in 2001, and has a special interest in the treatment and management of ADHD behavioral issues in adolescents.
Currently, Dr. Breen is the Chair of Nationwide Children's Hospital Medical Department Meetings, is a member of the American Academy of Pediatrics, a Fellow of the American Academy of Pediatrics and was elected by his peers to the Executive Board of Directors of Children's Practicing Pediatricians (CPP).
Dr. Breen is on staff at Nationwide Children's Hospital (Clinical Assistant Professor).
Dr. Breen enjoys sports, cooking and computers and resides in Dublin with his wife, and three children.